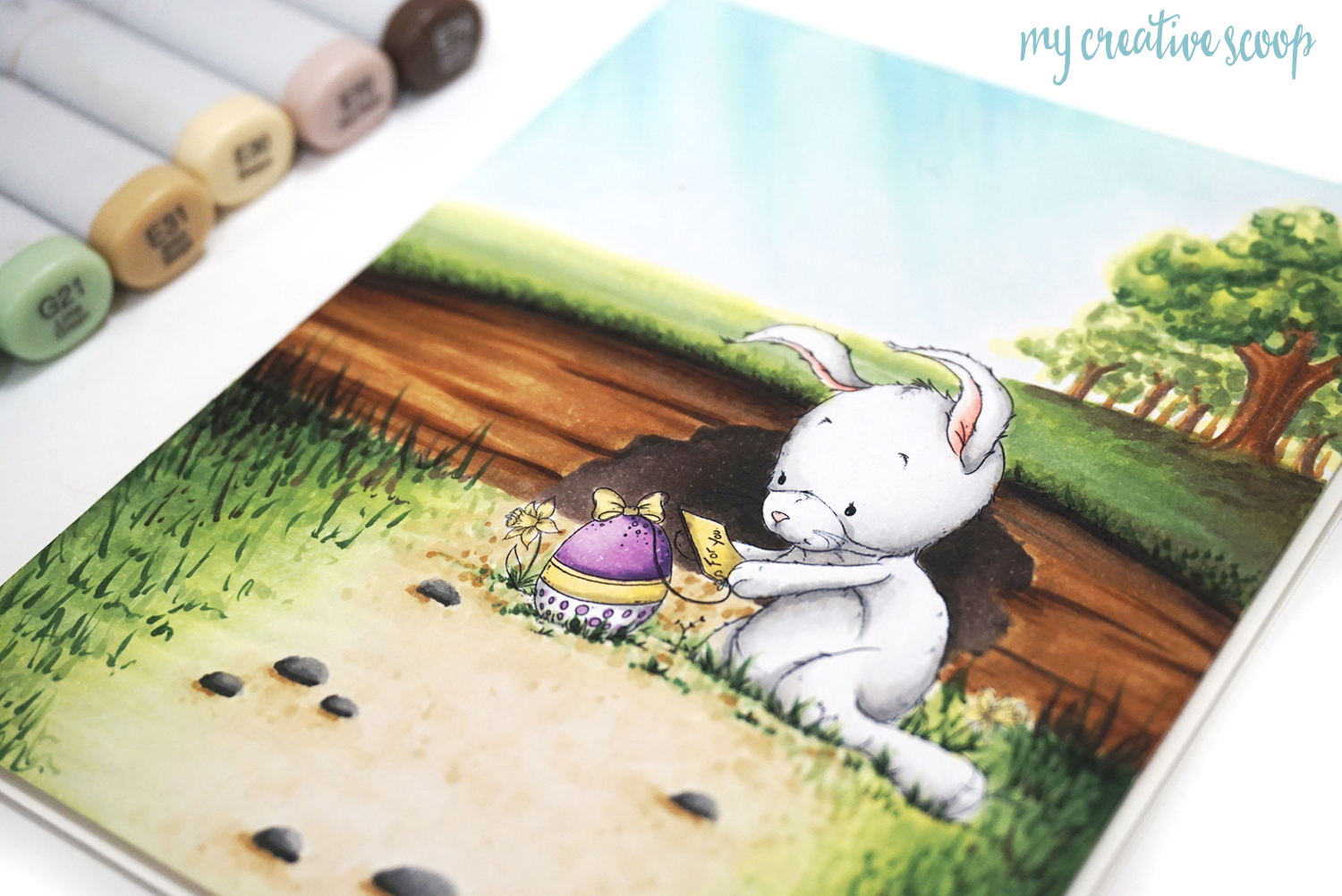 April Online Coloring Class

Learn how to color this adorable image and create this background freehand!
Are you brand new to Coloring with Copics
Do you struggle with Copic Blending?
Are you unsure of what colors to use?
If you can never complete a card from start to finish or struggle to?
Do you LOVE to be surprised every month with new techniques and ideas?
Then I know you'll LOVE this Easter Themed Coloring Class.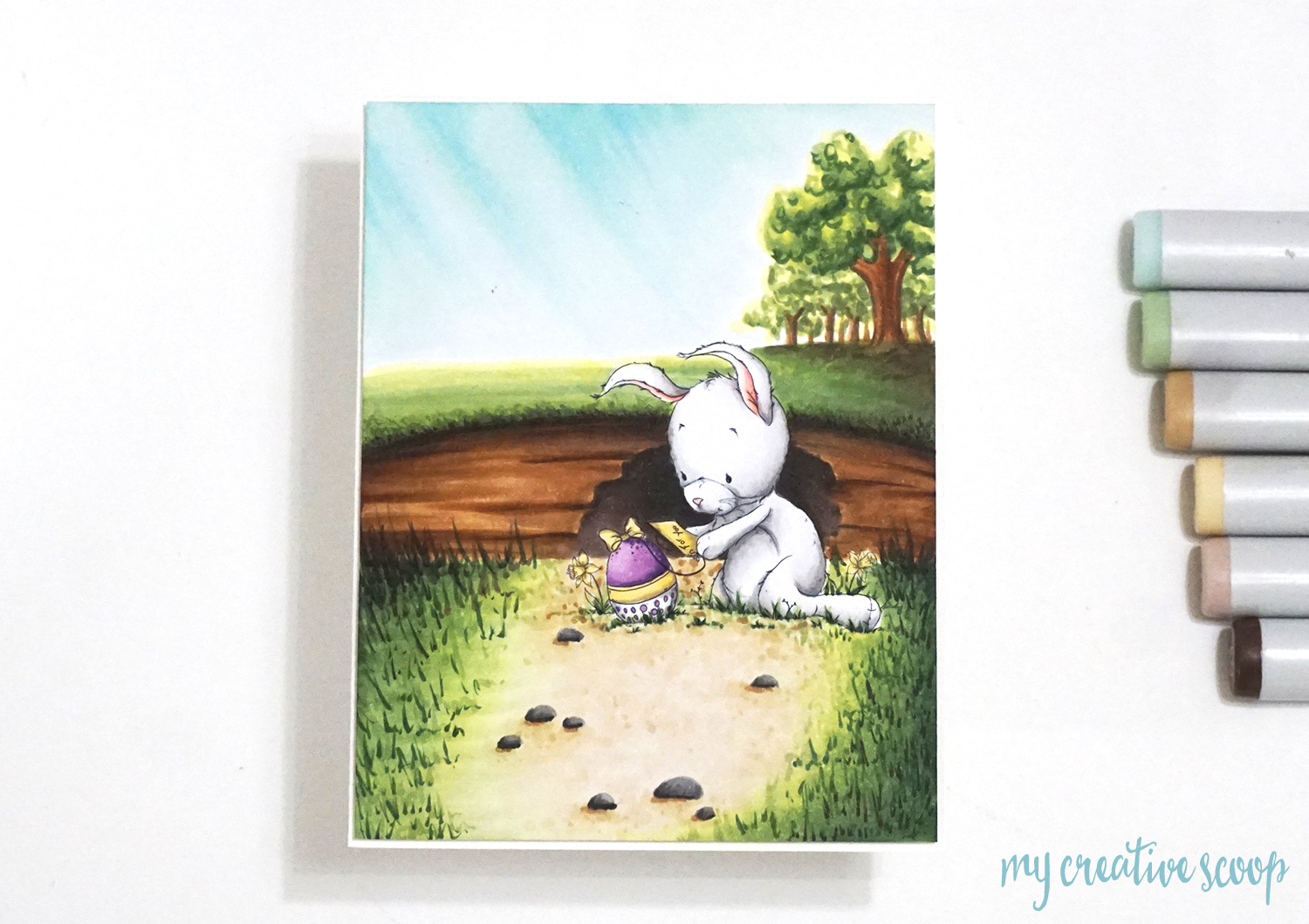 In this class you will learn how to color this adorable Easter image and learn how to create the bunny's burrow and the grass hills and the trees .. plus so much more!
You will be able to pause, play and rewind all at your own pace. Plus, you'll have lifetime access to this course!
My April Online Coloring class is only $15 and is available for limited time only!
You will have until April 24th to sign up for this class!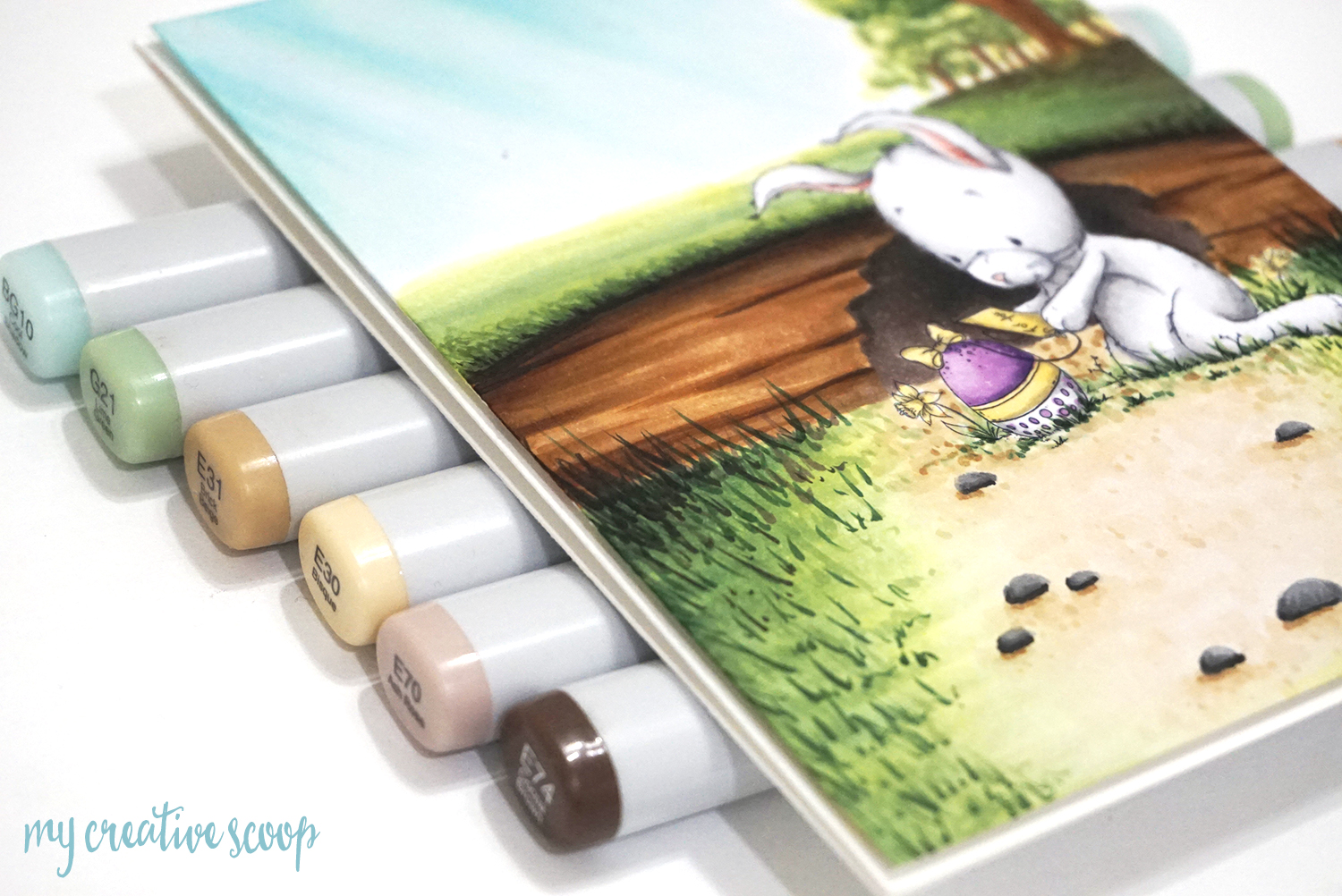 This month we using this Digi from Lee Holland called, Easter Bunny For You. The digi does NOT come in the course, you will have to purchase it separately.
Once you're all signed up you will have LIFETIME access to the course!
If you want to stay up to date with when classes are released please sign up below!